8 - 9 - 10 June 2016
LA CITE DES CONGRES IN NANTES

Some statistics

More than 220 registered , scientists representing laboratories in 18 different countries (South Africa, Germany, Belgium, Canada, Chile, Finland, France, Great Britain, Ghana, Ireland, Morocco, New Caledonia, Netherlands, Norway, New Zealand, Portugal, USA), 4 plenary sessions, 14 keynotes, 65 oral presentations, 19 flash presentations, 20 posters, 4 roundtables and 9 pairs for " 3 minutes to COSELMAR !"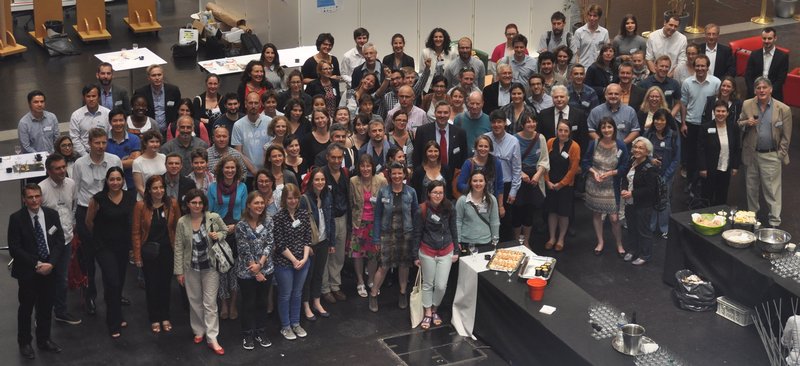 Remember to DOWNLOAD the BOOK of ABSTRACTS
Exciting plenary sessions
Dorothy DANKEL and transdisciplinarity, Chris BOWLER and TARA expedition, Thierry CHOPIN and IMTA, Luc Van HOOF and foresight planning... All will have been able to make us think, laugh, dream, with the ability to address both biologists, geographers, economists, sociologists and engineers.

Feel free to upload their presentations, they kindly left available.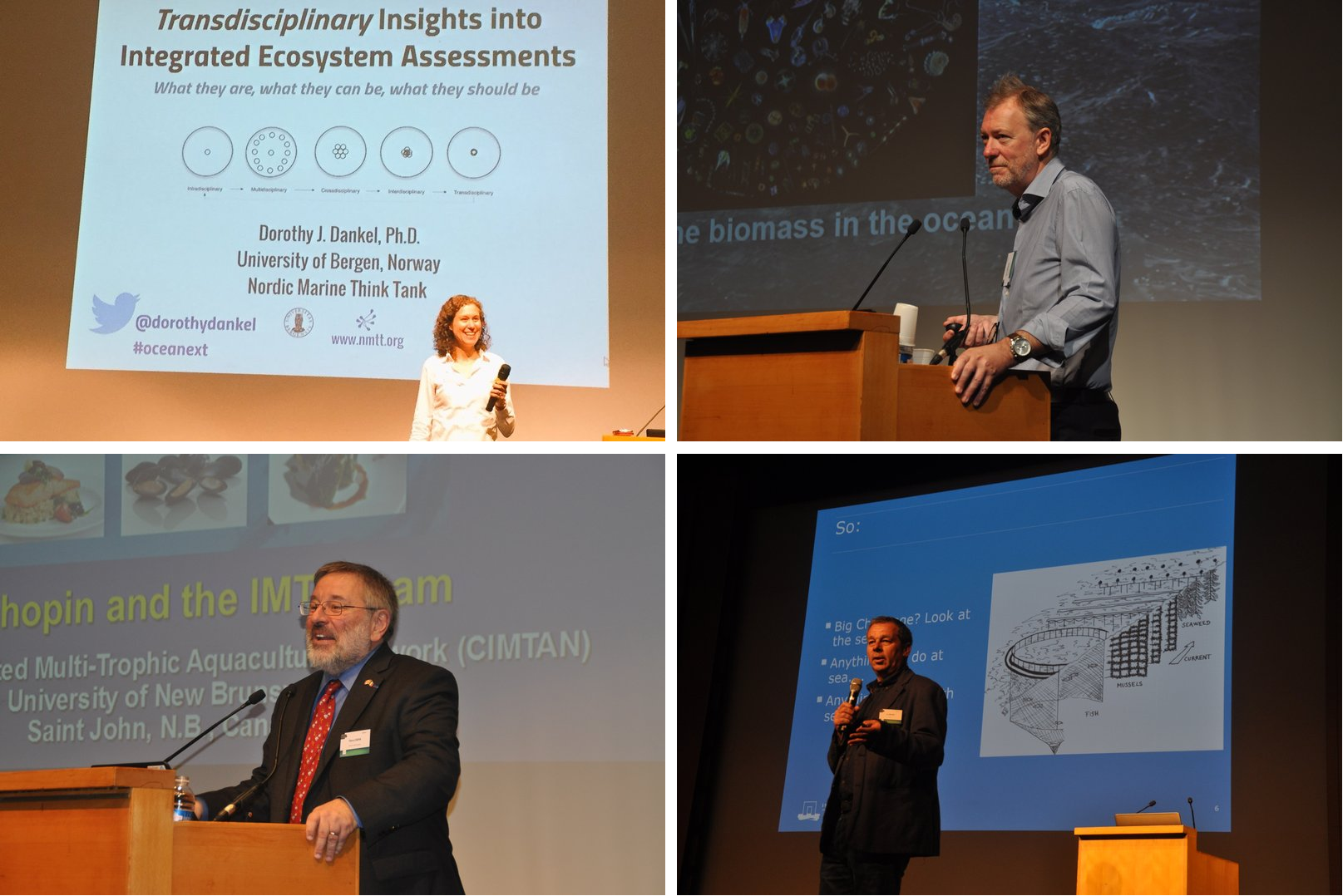 Great keynotes
Antonio Alvarez ALONSO (CSIC, Spain), Elisa BERDALET (CSIC, Spain), Allan CEMBELLA (Alfred Wegener Institute for Polar and Marine Research, Germany) Gilbert DAVID (IRD, France), Michael DEPLEDGE (ExeterUniversity, ECEHH, UK), Marcel JASPARS (Aberdeen University, UK), Stephen JAY (Liverpool University, UK), Darren LUMBROSO (HR Wallingford, UK), Katie LYNCH (Cork University, Ireland), Alan O'CONNOR (Trinity College Dublin, Ireland), Erik OLSEN (IMR Bergen, Norway), Koen SABBE (Ghent University, Belgium), Jean-François SASSI (CEA Cadarache, France), Benoit SCHOEFS (Université du Maine, France)...
... all answered present and presented their work at the opening of each session. You can download some of them.

Round tables... smoothly conducted !
Frédéric DENHEZ was able to lead the dialogue between each speaker and the public, on topics as diverse as "Infinite food supplies from the oceans ?", "What is the future for offshore aquaculture ?", "Challenges for Marine Renewable Energy?", and "Sharing our coasts and oceans".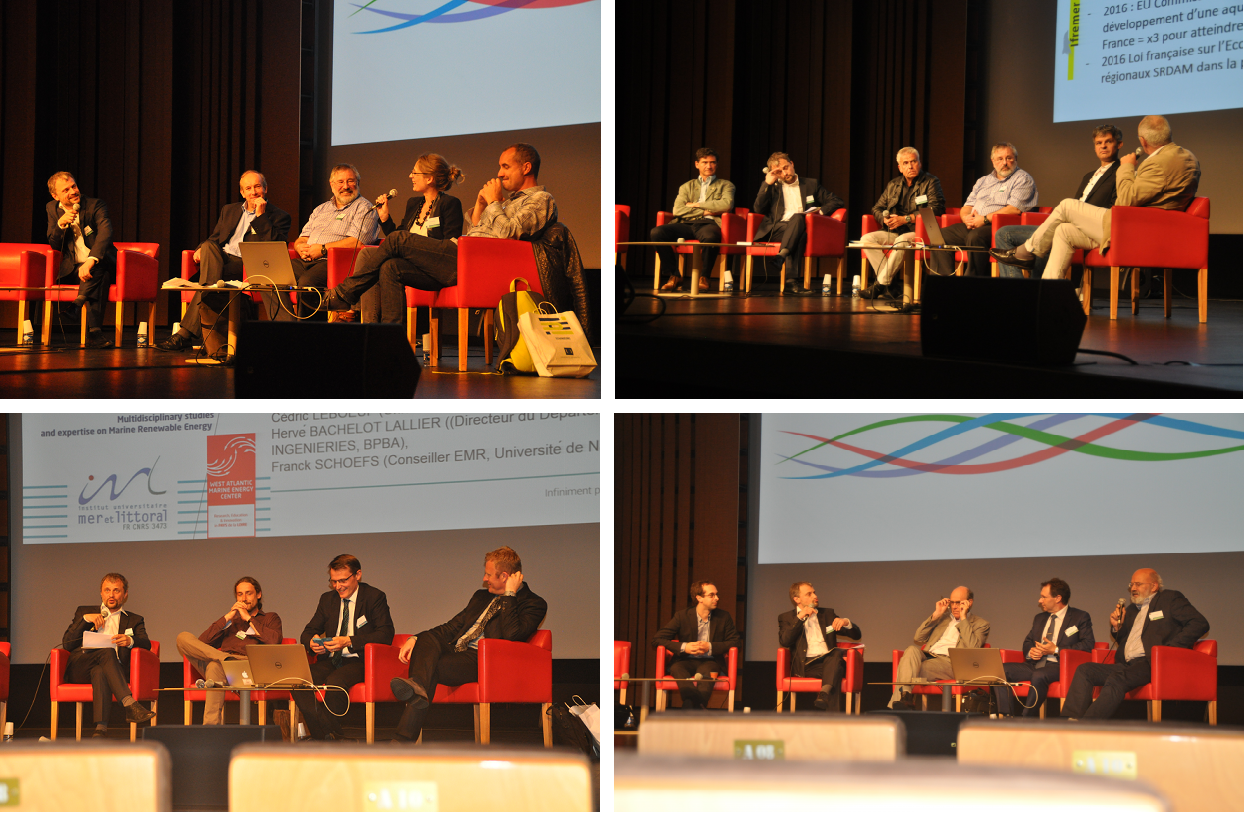 A funny and instructive exercise of vulgarization

9 teams of " 3 minutes for COSELMAR " have obviously succeeded in their exercise of vulgarization by making us laugh and allowing each viewer to understand subjects as difficult as kleptoplastidie or metabolomics.
No doubt "Mrs Vona, lawyer of Mrs Diatomée" will long be remembered.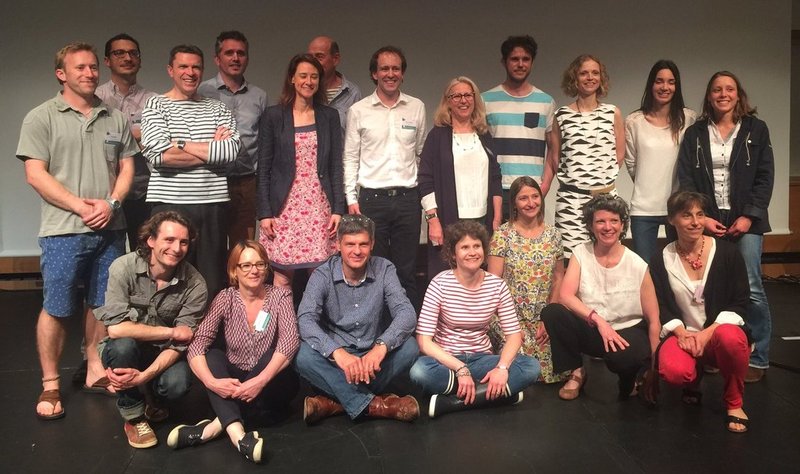 Social Events appreciated
From the Ice Breaker on June 8 to gala dinner on June 9, everyone could enjoy gourmet, climate and musical delights of our beautiful region of Nantes. Many contacts were made, and future regional, national and international collaborations will no doubt see the day !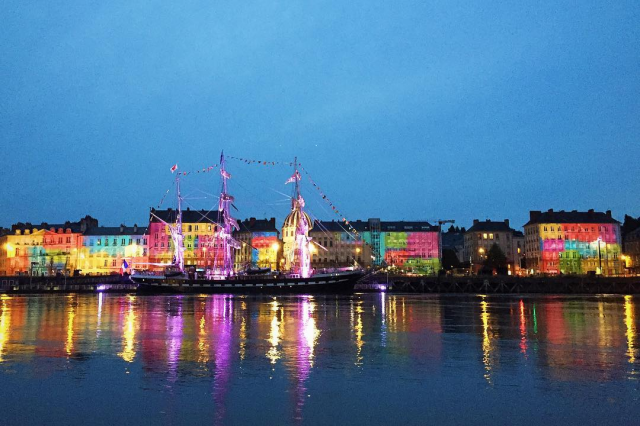 And now, on your keyboards !
Now is the time for those who wish to submit entire articles to Marine Policy or Aquatic Living Resources.
Two special issues were indeed reserved.
Submissions a re open until 30 september 2016, to
- everyone who submit an abstract to OCEANEXT
- every member of the COSELMAR projet (the article must present COSELMAR results) - even if not submitted to OCEANEXT.
Feel free to choose the journal. Please submit online, directly on the website of each journal, according to their own submission rules.
If you want to submit to Marine Policy, remember to state the name of the Special Issue (Oceanext) in the cover letter file.

If you want to submit to Aquatic Living Resources, remember to tick the box "Oceanext" during the submission process.